Let the turkey stand covered for 15 minutes before serving in order to allow the juices to redistribute through the turkey.
To check that the turkey is cooked, insert a skewer into the thickest part of the meat. When the juices run clear the bird is cooked.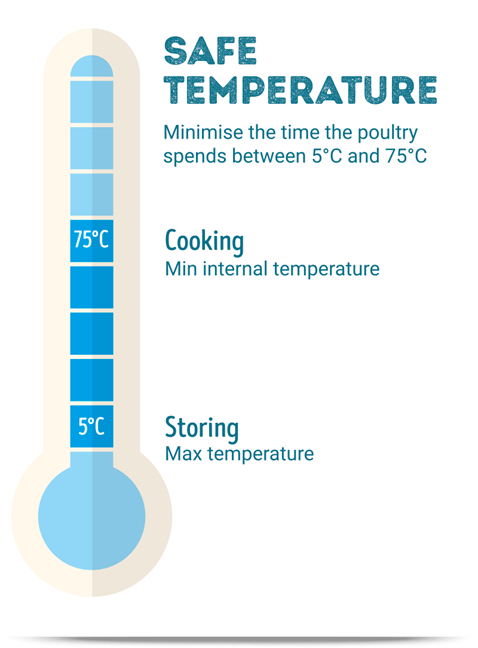 Cooking Tip: Cover the breast and upper thigh with smoked chicken rashers or tin foil to prevent the skin from charring.