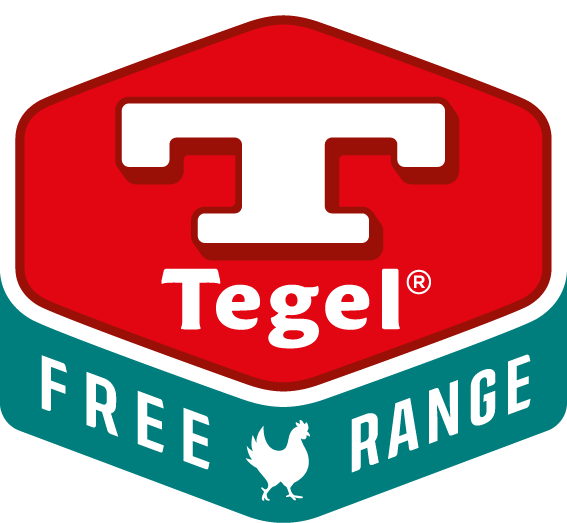 Living the Kiwi dream
A life of fresh air, sunshine and good food
We're about caring for our birds
The health and wellbeing of our chickens is paramount to Tegel and our free range farmers are committed to taking the highest level of care for the birds they are raising.
Tegel farms are SPCA certified meaning they are independently audited to ensure that our free range systems meet the needs of our chickens, and support the promotion of positive experiences. SPCA Certified animal welfare standards raise the bar of welfare for New Zealand's animals in farming sectors. 
SPCA Certified standards ensure that our chickens are raised in comfortable, enriched free range systems that allow the chickens to:
Move around freely.
Perform natural behaviours such as dust bathing, perching, scratching, and foraging.
Shade and shelter on the range provide opportunities for the birds to make the most of being outside on the range.


The five domains of animal welfare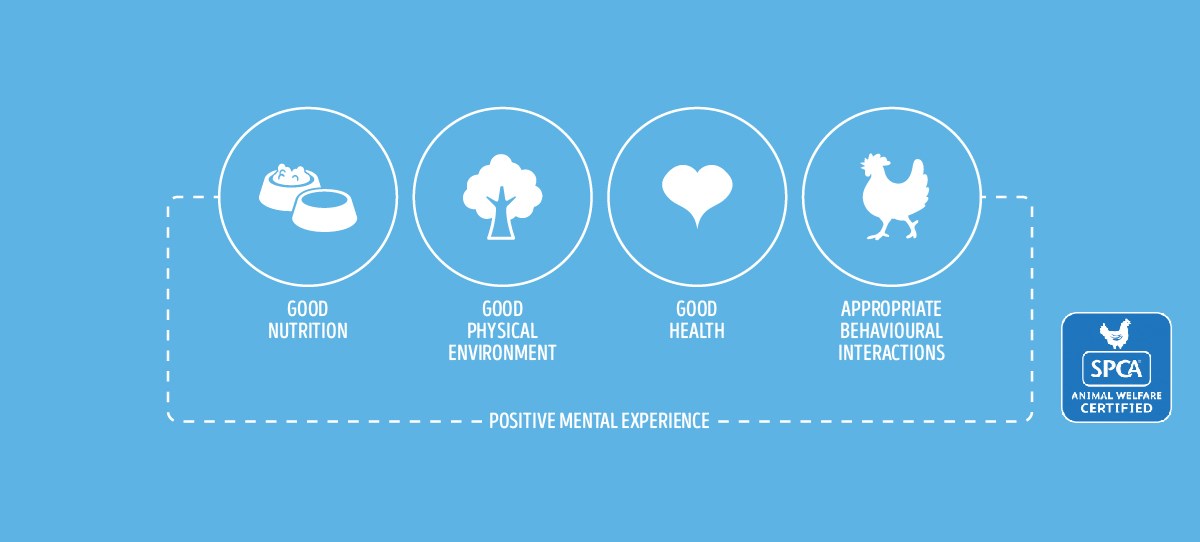 You can find our free range products in your local supermarket