Ingredients: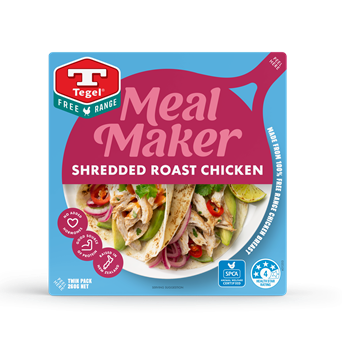 2 sheets of ready rolled puff pastry

1/4 cup tomato chutney

150g cherry tomatoes, halved

1 cup spinach leaves
Method:
Preheat oven to 200C.
Place the pastry onto a large baking tray sticking the edges together to make one rectangle approx. 30 x 20cm.
Spread the chutney on the pastry leaving a 1cm border.
Top with cherry tomatoes, chicken, and brie. Sprinkle over the spinach leaves.
Place into the oven for 20 minutes until the pastry is puffed and golden.
Photo & Recipes / Viva.
Rate this recipe
Share this recipe