Ingredients: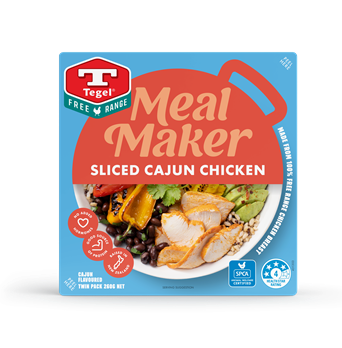 8 small soft-shell tacos

1 tin re-fried beans

1 cup shredded red cabbage

Coriander and lime wedges to serve
      Quick Pickled Onion:
1 small red onion, thinly sliced

¼ cup vinegar

Pinch of salt & sugar
      Quick "Guac:"
1 avocado

Large handful coriander

1 tablespoon jalapeño brine

2 tablespoons jalapeños

Juice of a lime

¼ teaspoon salt
Method:
Place the red onion in a bowl with the vinegar, salt and sugar. Leave to sit for as long as possible, or overnight in the fridge.

To make the tostadas, preheat the oven to 200°C bake. Lightly brush or spray the tacos on each side with oil, and prick with a fork. Place in the oven for 4 minutes, then flip and bake for a further 2 minutes until crisp and golden. Remove from oven and set aside.

Add the avocado, lime juice, jalapeño brine, jalapeños, coriander & salt to a bullet blender or food processor and blitz until combined. Alternatively, dice and mash all the ingredients together for chunkier guac.

When you're ready to serve, spread each tostada with a large spoonful of refried beans, top with a spoonful of guac and a small handful of shredded cabbage. Add a few slices of Cajun chicken, and garnish with a squeeze of lime, pickled red onions and coriander.
Rate this recipe
Share this recipe
You might also like

Related Products: