Ingredients: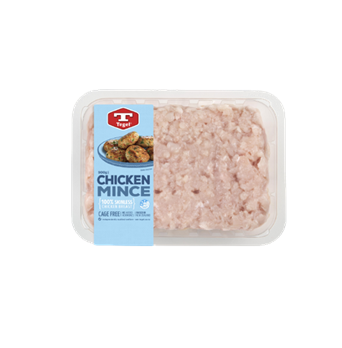 Wontons
4 spring onions, roughly chopped
2 cups assorted Asian dried mushrooms, soaked in 4 cups of water – save the water
2 tablespoons soy sauce
1 tablespoon garlic olive oil, or a few cloves of fresh minced garlic and oil
1 tablespoon sesame oil
1 packet wonton wrappers
Hot and sour soup broth
Mushroom soaking water
2 spring onions, whole but squashed to bruise
4 chicken stock cubes
Knob of ginger, sliced no need to peel
3 whole garlic cloves
1 cinnamon stick
2 star-anise
2 tablespoons soy sauce
1 packet of bok choy, roughly chopped
1 tablespoon sesame oil
Garnish
Carrot, thinly sliced
Capsicum, thinly sliced
Mung beans
Chives or coriander leaves
Wedge of lemon or lime
Red chilli, thinly sliced
Method:
Combine all wonton ingredients in a food processor or blend until a smooth paste is formed.
Wet two edges of the wonton wrapper. Place approximately 1 teaspoon of paste into the middle of the wrapper and fold. There are many useful videos on YouTube if needed. Place folded wontons onto a tray lined with baking paper. Place in the fridge.
Heat the mushroom-soaked water and all other broth ingredients in a large pot. Bring to a boil and leave to simmer for around 30 minutes. It is important to taste as you go as sometimes more chicken stock is required. Once happy, drain the broth and remove the garlic, ginger and spring onions. Place back on the heat and cook bok choy just before serving.
In a separate pot, bring water to a boil. Add a few wontons at a time and cook. You will know when cooked as they will rise to the top. The wontons need to be cooked in freshwater as the flour from the wontons can change the flavour of the broth and create a cloudy appearance.
Place carrot, capsicum and mung beans into bowls. Add cooked wontons, bok choy and pour over broth.
Garnish as desired.
Rate this recipe
Share this recipe