Ingredients: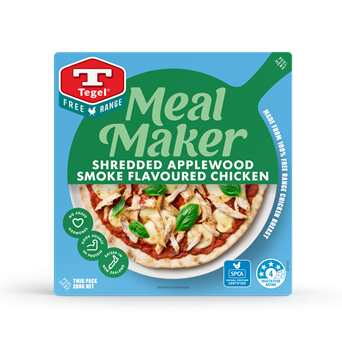 1 cup white quinoa, rinsed

2 large beetroot, cut into small wedges

3 cups kale leaves

1 fennel bulb, thinly sliced (reserving the fronds for garnish)

1 lemon, juiced

1/3 cup yoghurt

¼ cup toasted flaked almonds
Method:
Pre-heat the oven to 220°C.

Place the rinsed quinoa in a pot and cover with 1 ¾ cups cold water. Bring to the boil then cover and reduce the heat. Let simmer for 15 minutes. Remove from the heat and let steam for 10 minutes before fluffing with a fork. Add a drizzle of olive oil and season with salt & pepper.

While the quinoa is cooking, place the beetroot wedges and kale leaves on a roasting tray and drizzle with olive oil and season with salt & pepper. Place in the oven to roast for 15 – 20 minutes, turning halfway through, until the beets are fork tender and the kale is crisp. Keep an eye on the kale and if it gets too crisp, remove from the oven.

Place the sliced fennel in a bowl. Squeeze over half the lemon and season with salt.

In a separate bowl stir the remaining lemon juice through the yoghurt.

Divide the quinoa between 4 serving bowls. Top with the roasted beets, kale, fennel and Applewood Smoked Chicken. Finish with a drizzle of yoghurt, toasted almonds and the reserved fennel fronds.
Rate this recipe
Share this recipe
You might also like

Related Recipes:

Related Products: