Ingredients: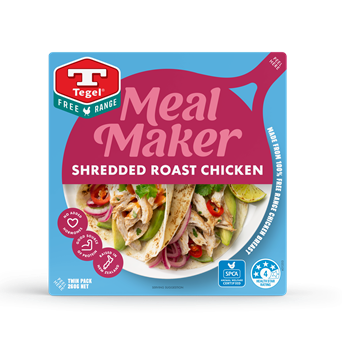 Spring Roll
Rice paper
1 cup lettuce, thinly sliced
1 carrot, grated
1 cup red cabbage, thinly sliced
½ cucumber, thinly sliced
125g vermicelli
1 avocado, thinly sliced
Shrimp (optional)
Dipping Sauce
1 ½ tablespoon crunchy peanut butter (no added salt & sugar)
1 teaspoon hoisin sauce
1 teaspoon soy sauce
1 teaspoon water
½ teaspoon ginger, minced
½ teaspoon chilli (fresh or dried)
Lemon, juice
Method:
In a small pot on medium heat, boil vermicelli noodles for 5 minutes. Once done, drain water and leave aside.

In a large bowl, pour warm (not hot) water.

Submerge 1 slice of rice paper in warm water for 15-20 seconds, then place onto a flat surface.

Neatly place a small handful of the vegetable filling, vermicelli, shredded chicken, avocado and shrimp (if using) on one corner of the rice paper.

Gently fold the bottom corner of paper over the filling. Fold the left corner into the middle. Repeat with the right side. Roll the bottom up until you get the perfect spring roll.

To make the sauce in a small bowl, mix together peanut butter, hoisin sauce, soy sauce, water, ginger, chilli and a squeeze of lemon. Taste sauce and adjust flavour to your liking.
Rate this recipe
Share this recipe