Ingredients: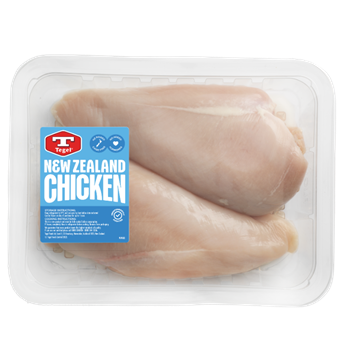 SHOP WITH MENUAID

800g chicken breast, diced
2 cups frozen mixed vegetables (peas, carrot & corn)
1 large onion, diced
2 tablespoons olive oil
1 chicken stock cube
2 cups button mushroom, diced
1 cup pure cream
1 cup crème of mushroom soup
Salt
Pepper
½ cup mozzarella cheese
1 pack (12pcs) pastry shells
Method:
Heat a large pan on medium heat, add 1 tablespoon of olive oil.
Sauté garlic and onion until lightly browned.
Add chicken stirring occasionally until browned.
Remove from heat and transfer chicken mixture into a bowl.
Add the remaining 1 tablespoon of olive oil to pan then sauté mushrooms until soft.
Add cream, crème of mushroom soup and the chicken stock cube. Season with salt and pepper.
Serve in filo pastry cups, top with shaved mozzarella cheese. Heat under the grill for a few minutes if you want the cheese to melt.
Serve with your favourite side salad.
Rate this recipe
Share this recipe