Ingredients: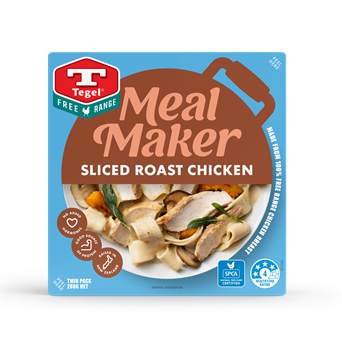 200g green beans.
4 cups rocket leaves
½ cup mixed marinated olives
¼ cup sliced almonds, lightly toasted
125g (1/2 tub) cherry tomatoes, halved
Dressing:
Grated zest and juice of 1 lemon.
2 tsp finely chopped fresh rosemary leaves 
¼ cup olive oil.
2 garlic cloves, finely chopped
Method:
Cook beans in boiling salted water for 5 minutes. Drain well.

Pile rocket leaves onto a large serving platter and top with the beans, sliced roast chicken, olives, almonds and tomatoes. Season with salt and freshly ground black pepper.
Combine dressing ingredients together in a small bowl and drizzle over the salad.
Rate this recipe
Share this recipe