Ingredients: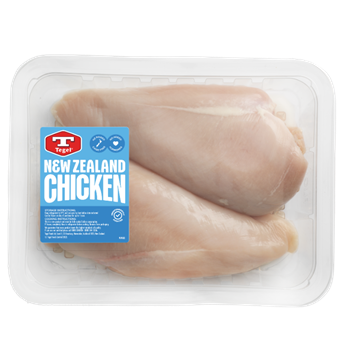 To Serve:
Sour cream & fresh tomato salsa
Method:
Add a splash of oil to a large fry pan over medium heat. Add the chicken, cumin & paprika and cook, stirring occasionally until golden brown and cooked through – about 8 minutes.
Place 4 tortillas on a flat surface and top with salsa, grated cheese and chicken. Cover with the remaining 4 tortillas.
Place the tortillas one at a time on a sandwich press, or in a lightly oiled frying pan over medium heat. Cook for 2 to 3 minutes or until the bottom of the tortilla is golden. Flip, and cook on the other side for a further 2 to 3 minutes until the filling is hot and cheese has melted.
Cut into wedges to serve. Serve with sour cream & salsa.
Tips for Mexican Chicken Quesadillas:
Rate this recipe
Share this recipe