Ingredients: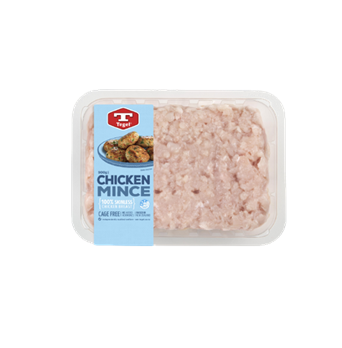 250g dried rice noodles
1 clove garlic, crushed
1 mild red chilli, finely chopped
2 teaspoons brown sugar
1 tablespoon fish sauce
2 tablespoons lime juice
4 spring onions, cut into diagonal strips
150g mung bean sprouts
2 tablespoons crushed roasted peanuts
Method:
Place rice noodles into boiling water and leave to soak for 10 minutes or until soft. Drain.
Heat a dash of oil in a frying pan. Add the chicken mince and garlic and cook for 4-5 minutes over medium heat, until golden brown. Mash with a fork to break up the chicken as it cooks.
Add chilli, brown sugar, fish sauce and lime juice and stir fry for 2 minutes.  Add drained noodles, spring onions, mung bean sprouts and cook for a further 2 minutes to reheat noodles.
Serve garnished with peanuts.
Rate this recipe
Share this recipe